A Complete Self Defence Course
Choose our regular weekly classes or Complete the course in one  Weekend.
The course is open to Men and Women. No previous experience is required.
Teenagers can join our course if accompanied by a participating adult.
Learn to Protect Yourself with proven Self defence tactics which are easy to learn and remember
Improve your Fitness, Resilience and Stamina
Improve your self confidence based on the knowledge that you are able to handle difficult situations because you gave trained
Everyday Lives are Changed by Vicious Assault... Don't Let it Happen to You or Your Family
Dublin
12 WeeK Course July 5
2 Day Course July 1/2
Galway
2 Day Course Nov 11/12
You Are The Last Line of Defence
Start Learning Now for Free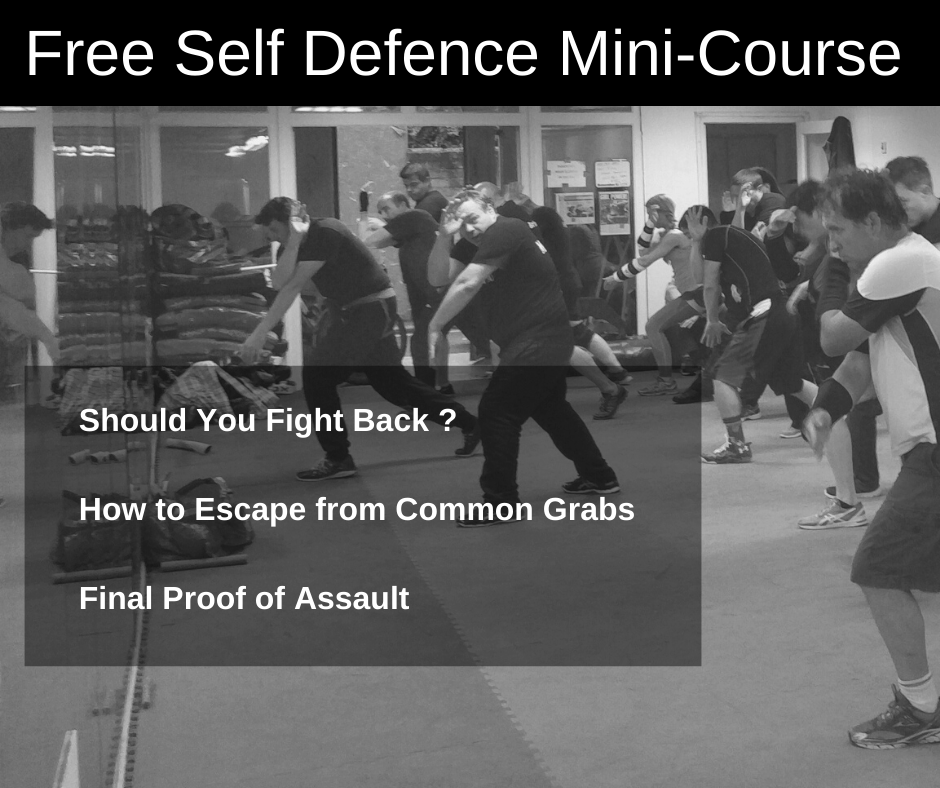 Enter your Email Below to Get Immediate Access to a FREE SELF DEFENCE MINI-COURSE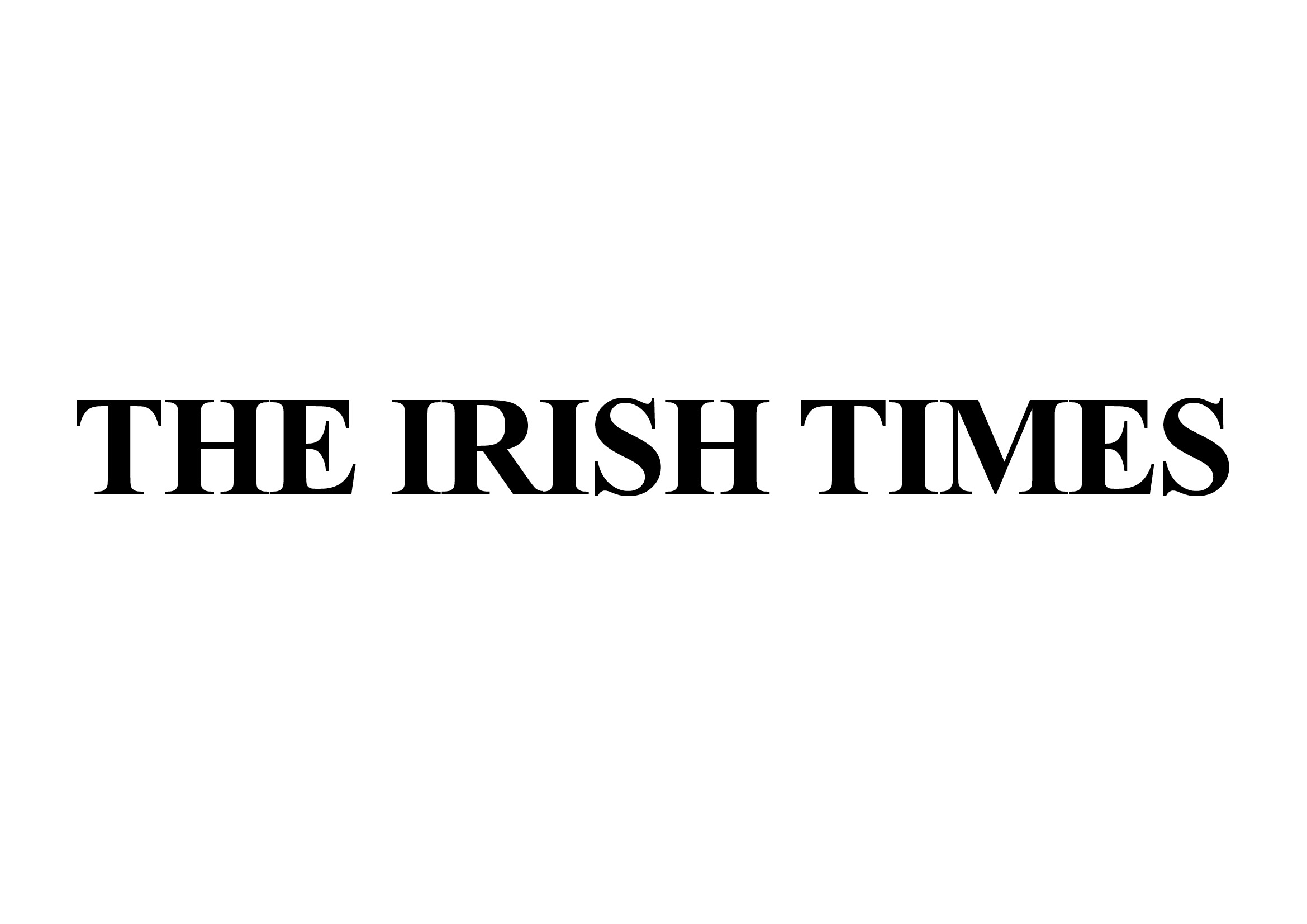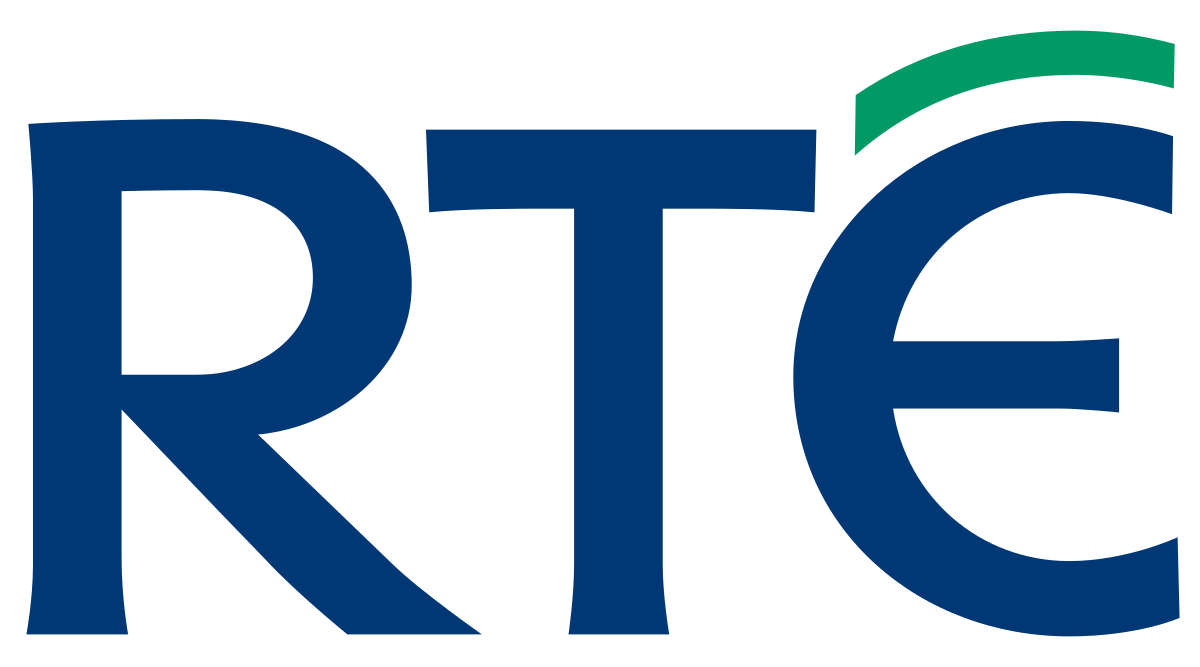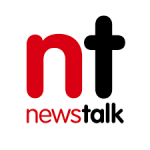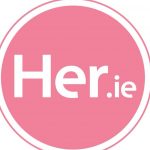 Chief Instructor: Patrick Cumiskey
All Courses are led by Patrick Cumiskey...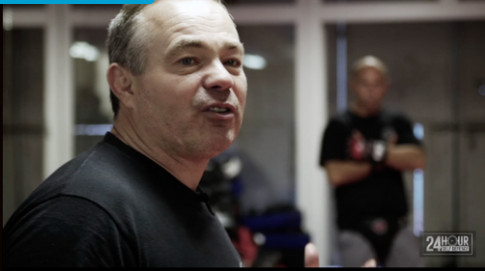 Testimonials
Taking the Krav Maga course was the best things I've ever done for myself. Patrick is incredible, he kept us grounded and in-tune in a really fun, interesting, practical way. He just kept it all so real as did Maria and Pauric the other tutors. We were worked hard but the class was so exhilarating we just wanted to keep going. I learned so much, I'm feeling the benefits and a new kind of confidence in myself. This course really is life-changing and, for everyone. I can't recommend this course highly enough.
Patrick and his team are not only extremely competent in the technical aspects of self defence, they're also exceptionally capable of motivating the participants in engaging in activities and believing that they can do things for themselves. I loved both the theoretical and practical parts of the training
I have about 50 years practising and teaching Martial Arts, and my personal opinion is Patrick is for me one the best in teaching Practical Self Defence.
Simple and effective.
I was not sure if this course would be enough to learn something useful, but I must say it exceeded my expectations. Patrick was an excellent instructor both in teaching techniques and in talking about how to assess situations.
fabulous trainers. They made a tough subject and workout relevant, fun and memorable.